Welcome to Project Link
Project link is a social enterprise that provides community based courses and other projects in the Marches region. Any profits from our community courses go to support learning provision for adults with learning disabilities. All our tutors are highly experienced and passionate about their subjects.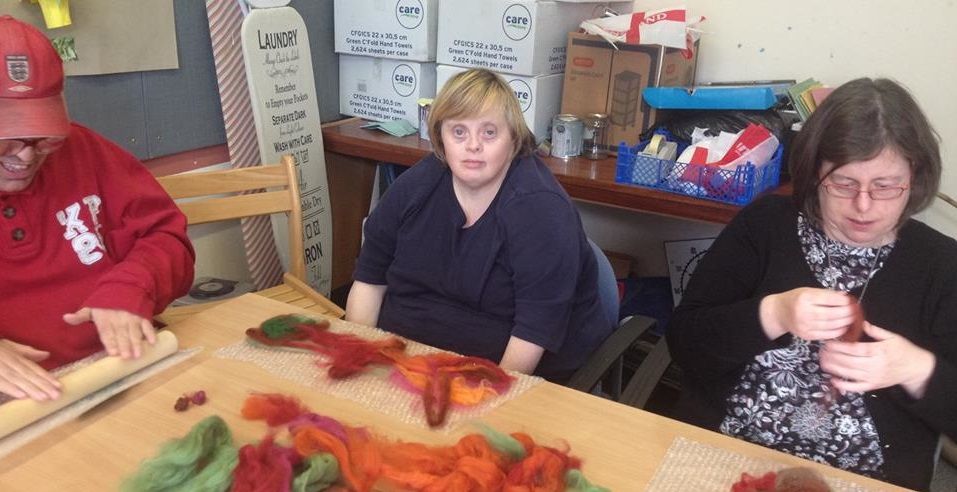 The people we work with include:
Individuals, community groups, social enterprises, local authorities, learning providers, micro businesses and charities.
Have a look at our courses coming up and read a few of the testimonials to find out what our stakeholders say about us!
If you'd like to know more about what we do please CONTACT US
Project Link is registered as a Data Controller with the Information Commissioner. The information you provide to us will be solely used by Project Link. Your details will not be shared with any third parties. From time to time we may contact you about our work, activities and events.

You may change your mailing preferences at any time by contacting us.
Reg no. ZA188199.